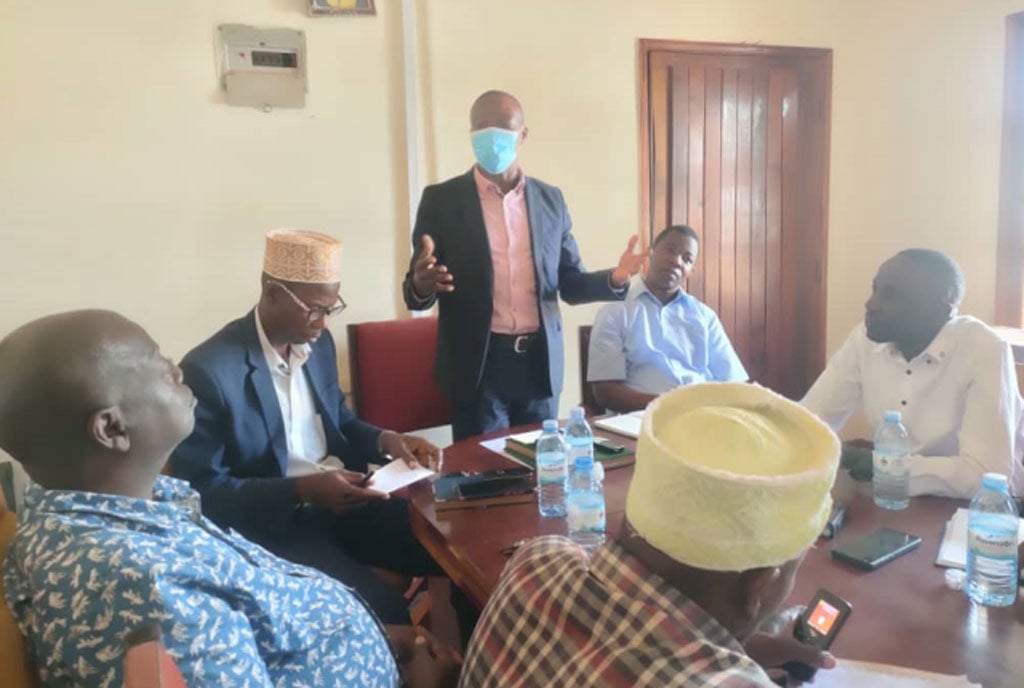 Stakeholders Start Discussing New Masaka City plan
Posted On
26th, Apr 2023
Share This
A private company hired to review the Masaka City Structural plan has started collecting views from various stakeholders on how they want the new city to look.
In June last year, city authorities hired architectural consultants from Stanfield Property Consultants to evaluate the city's current structural plan.
Under the review, experts are expected to identify spaces and allotments for various land use and services in all areas and determine the desired city growth patterns.
While meeting Masaka landlords, one of the key stakeholders of the city on Tuesday, Stanfield Property Consultants team leader Kenneth Atuhaire said the new structural plan will incorporate all the new areas that were annexed to the city in July 2020.
"We are meeting several stakeholders in the city. What we get from them will be included in the draft plan," he said in an interview on Tuesday shortly after meeting a section of landlords, cultural and religious leaders at Saaza Hall.
According to the contractor, the draft structural plan will be ready by May and brought back to stakeholders for discussion.
"We are looking at having a well-planned central business district with limited slum areas. We want to see well-guided specific land use zones and clear residential areas which meet the demands of the city dwellers and the visitors," Atuhaire added.
Kabaka's representative in Buddu County, Jude Muleke, asked the city planners to avoid corruption and politicking during processes leading to a well-guided structural plan.
Masaka Bishop Serverus Jjumba, who was represented by Fr John Marry Mukalazi, said they want an environment friendly city.
"We should also promote and preserve the cultural and religious sites and no one should be left out because of his or her economic status." he noted.
Masaka City has long used its former municipality structural plan which experts say should be upgraded to meet the standards of a new city.
"We are still using the physical plan designed for the municipality way back in the 1950s but the comprehensive plan when completed by the consultants will be presented to the National Planning Board for approval and gazetted before it is considered for use," Masaka City planner Martin Kigozi guided.
The existing city structural plan covers the old municipality boundaries that occupied on at least 46 square kilometers compared to over 100 square kilometers under the new city.
Masaka is one of the oldest urban units in Uganda. It became a township in 1953, a town council in 1958, and later elevated to a municipality in 1968. It is among the new regional cities the government created in 2020.